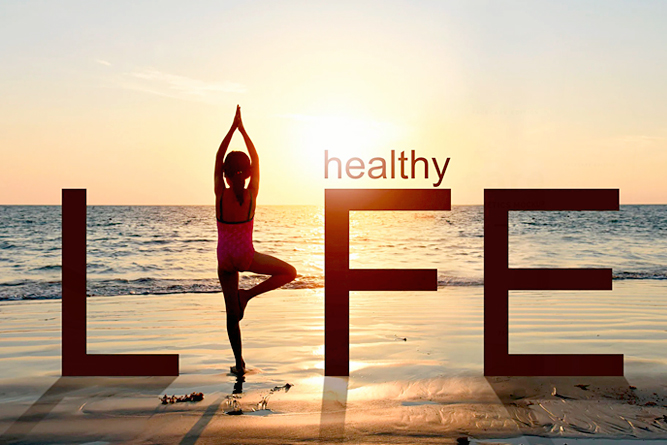 Our products

We have made it our business to use the power of nature to create the best possible effect for our customers - the BestEffect.
Phytostimulants, combined with high-quality peptides play the main role in this. You should try it, see, experience and be amazed!
We would be pleased to help you with the selection.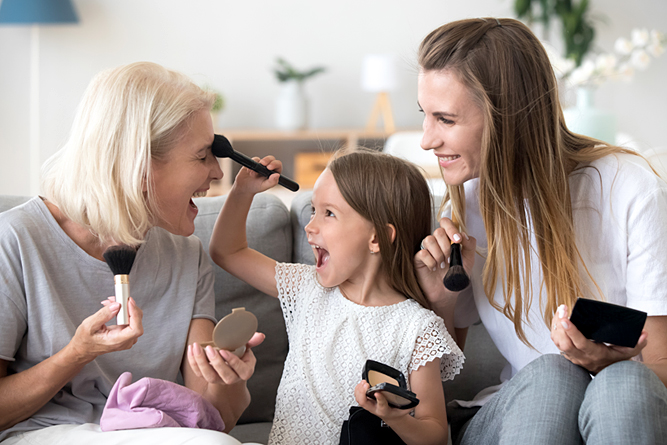 Fancy a Beauty party?
You would like to test our products free of charge and without obligation?
Our beauty expert will gladly come to you. Please fill out our contact form.